August 5th 2022 - News - important update:
I have published the new version Keyja 2: It is called player22.com and you can access it using this link:
>> Player22.com <<
This old version, keyja, will soon be deleted. I will see you on player22.com !
---
Help index.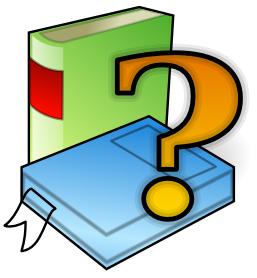 This is the online help for the program "keyja.com". Select a topic, please.